Group Trips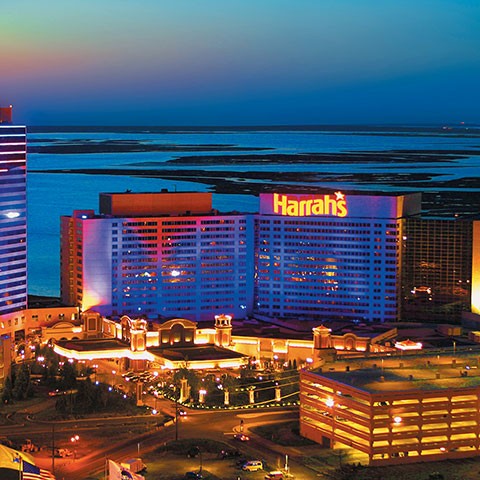 Harrah's Atl City charter trip departing Columbia/Myrtle Beach July 12-14
Travel to Harrah's Atlantic City, July 12-14 departing from Columbia Metro and Myrtle Beach! This is a shared charter flight Columbia/Myrtle Beach.
(Thur-Sat) 150 pax plane  (flight times subject to change)
Thur, July 12> Flight departs Columbia at 9am and Myrtle Beach at 10:35am arriving into Atl City at 12 pm
Sat, July 14> Flight departs Atl City at 6:31 pm arriving into Columbia at 8:01pm and Myrtle Beach 9:26pm.
Call Casino Promotions to inquire on comp status and availability! Qualified players can stay at Harrah's/Bally's or Caesars. Must be 21+